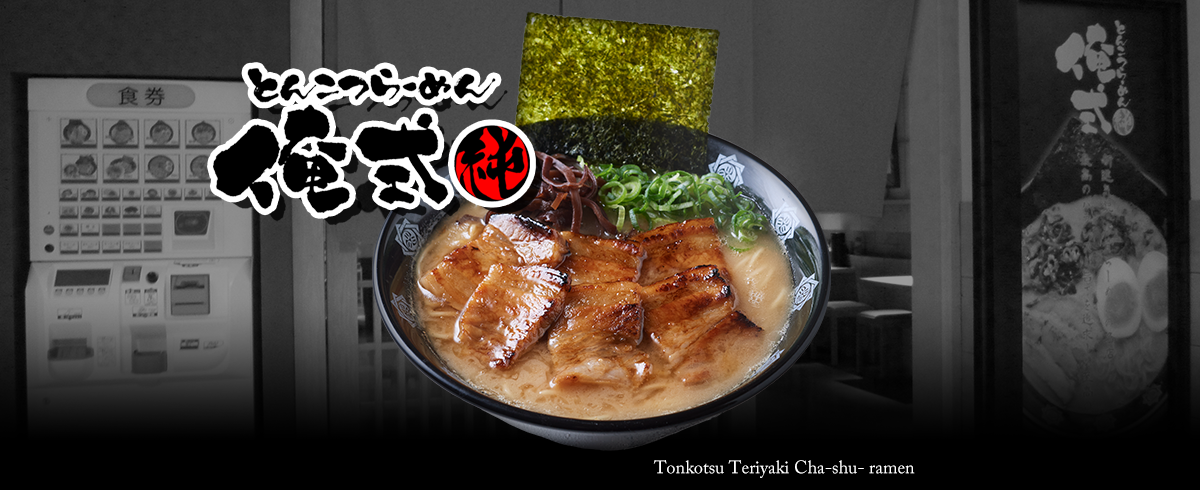 List of Setagaya Brands
Broth and Sauce
Only the best pork is used in our dishes! The broth is slowly simmered in our kitchen, creating a rich and flavorful base with a powerful savory touch created by the delicious fat of the pork. Particularly popular is our Yarisugi Niboshi ramen, combining pork bones with the seafood broth that the Setagaya group is famous for. This dynamic dish shows the unique style of our proprietor, who loves seafood and strives to make the best pork bone ramen.
Noodles
Oreshiki's thin noodles are pleasantly chewy and flavorful, and stay firm until the very last bite. Made with Oreshiki's special blend of wheat, including Menyuki, the top brand of rice used in Chinese-style noodles.
Oreshiki's Special La Jiang
A spicy soy sauce made with 18 ingredients. This can be mixed with Oreshiki's Sugoi Kaedama (second helping of noodles, sold separately) to create Oreshiki's unique style of spicy oil noodles.
Sugoi Kaedama
"Sugoi" means "amazing" in Japanese, and that's just the impression you'll get when you see this helping of noodles with char siu and spring onion on top. A treat for your eyes and your belly alike!
List of Stores
Tokyo station StoreMenu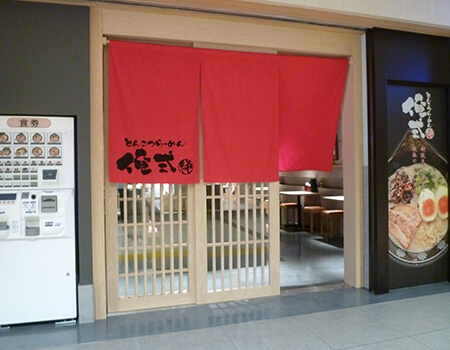 Address
First Avenue Tokyo Station B1F 1-9-1 Marunouchi, Chiyoda-ku, Tokyo
Closed
Non
Phone
03-3212-2558
Nearest Station
JR Line Tokyo station
Opening Hours
8:30AM~11:00PM(L.O10:30PM)
Seats
14 seats at the counter
8 seats at table
Map
Google Map