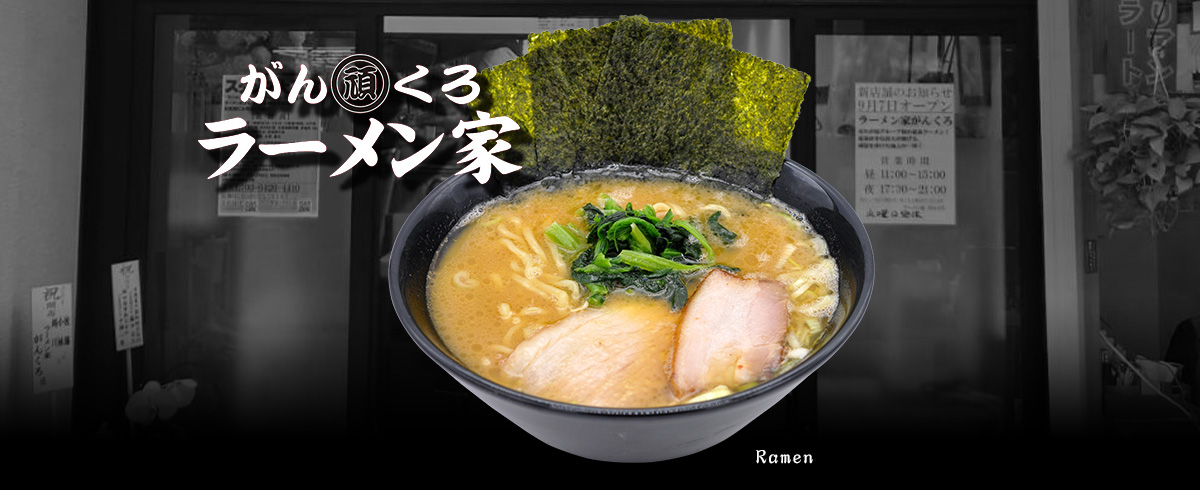 List of Setagaya Brands
Broth and Sauce
Our paitan soup recipe brings out the unique infused flavors of not only pork and chicken bones but also the richness of meat. Made from primarily pork loin bones, genkotsu, and chicken bones. All ingredients are all added separately during the cooking process to bring out each individual unique flavor. Leaving you to taste only the depth of richness and boldness of our soup with each spoonful.
Noodles
Hokkaido wheat is considered in a class of its own. That is why we choose to only outsource the very best flour produced in Hokkaido to make our flavorful noodles.
Char Siu
Selectively chosen pork ribs and thighs are marinated overnight in a house made tare and then grilled in our oven daily for freshness.
List of Stores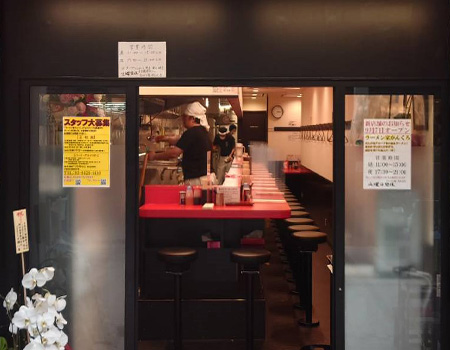 Address
3-3-20 Ebara,Shinagawa-ku,Tokyo
Closed
Tue
Phone
03-6426-4410
Nearest Station
Meguro Line
Musashikoyama Station
Opening Hours
11:00AM~9:00PM
Seats
17 seats at the counter
6 seats at 1 table
Map
Google Map</a >